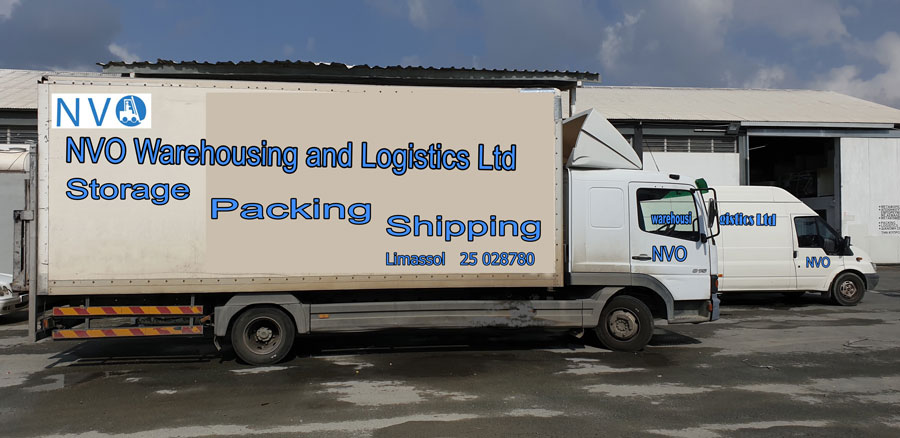 FULL CONTAINERS OR PART LOAD
For customers that require a container, we are able to provide you with competitive prices whether you need a full container or just require a part load service. NVOCY works with the best worldwide companies and strives hard to get you the best price whether from Cyprus to France, or from Greece to Australia.
Shipping containers are transported on sea freight vessels that travel popular trade and commerce routes. While container shipping is often the most affordable and efficient way to get household items moved from one location to another, it's not a transportation method known for its speed. A 40 foot shipping containers are an ample size to transport most three-bedroom homes, and larger containers can be purchased if you need more room. While a car can be shipped in a 20 foot container.
HOUSE / FLAT MOVES
Finding a reliable removal company can be a stressful experience. Whether you are removal from a one bedroom flat or a five bedroom house, we provide you with competitive removal quotes and ensure your belongings are delivered on time and without fuss to your destination.
When it comes to moving your home, wrapping your head around the idea can be tough. From the small furniture like the kitchen junk drawer to the bigger furniture like an priceless chest of drawers or a bed or a sofa, moving presents some unique challenges. This is particularly the case when you're moving overseas or to some exotic new destination.
Luckily, moving doesn't need to be nearly as painful as all of that. By understanding how to make moving even the large, awkward items easy, it's simple to take an overseas move and make it into a snap… always with our help 🙂
Are you moving today? Call Us (+357) 25028780 - 96273333