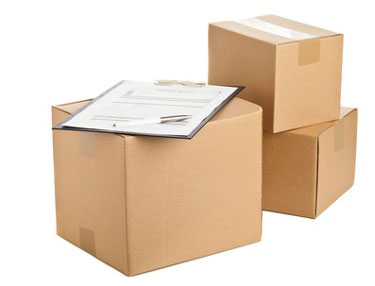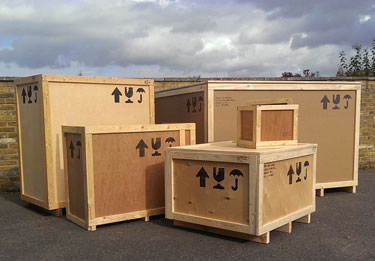 Our export packing services are second to none. Our packing teams are specially trained in export packing for containerised shipping,  Less Than Container shipping & Air Freight services. Discuss your packing requirements by calling +35725028780. Our export packing teams will carefully pack your items and make sure they are suitably wrapped and packed for shipment overseas.
Export Packing
We can advise on the best materials and cartons to be used to ensure your belongings stay safe. For most items being transported, our standard wrapping will be adequate protection for your goods. For those individual items that need extra protection, make use of our special export wrapping service.
Delicate and Unusual Items
No matter how fragile or awkward the item, we have a carton or packing material to protect it. We can professionally pack china and glassware, books and linen, paintings and mirrors and much, much more.
Crating
Custom crates may be required for extremely fragile or valuable items to provide added protection during transport. Items that would require this service would be pianos, chandeliers, statues, paintings and mirrors.
Additional Services
Shipping cars, motor bikes, boats & last but not least artwork which we have specialized tremendously.
We can advise you further on our export packing services during your free home survey, or at any time during your move.
Are you moving today? Call Us (+357) 25028780 - 96273333