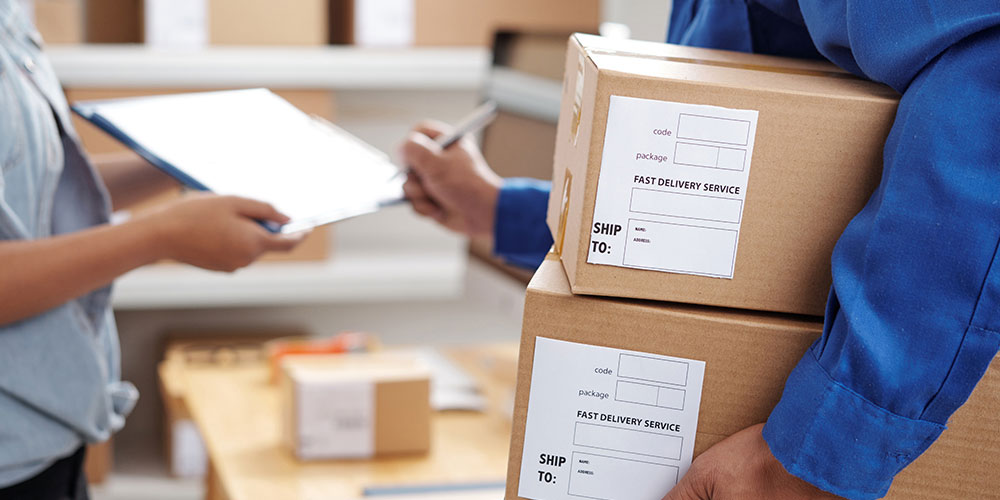 Our International Move Consultants can advise on the correct marine insurance cover for your shipment and arrange the correct international shipping insurance on your behalf.
Talk to us about shipping insurance by calling +357 25 208780
Our shipping insurance will protect your goods whatever their final destination, plus give you peace of mind.
Arrange a Free Survey
Arrange a free moving abroad survey
Arrange a home moving survey to discuss your move abroad and insurance options with an expert
Arrange a Free Moving Abroad Survey
The vast majority of removal companies do not offer to insure your possessions, instead they insure their 'liability' for damage to your goods. This kind of insurance covers the remover and not the customer. If something does go wrong, the customer may have to pursue a potentially costly and time intensive legal action against their removers in order to be compensated.
The insurance that we provide is underwritten by a specialist insurer, authorised and regulated and is designed for the specific purpose of insuring your move from start to finish. The cover is short term, inexpensive and does not affect the claims record on your household insurance should a claim need to be made.
Here is a summary of your shipping insurance from us:
Your possessions are comprehensively insured by specialists.
The policy is underwritten by major insurers providing complete peace of mind.
We use professional policy documents with easily understood terminology.
Any claims are professionally handled directly with you.
It is the customer who is insured, not the remover's liability.
Are you moving today? Call Us (+357) 25028780 - 96273333