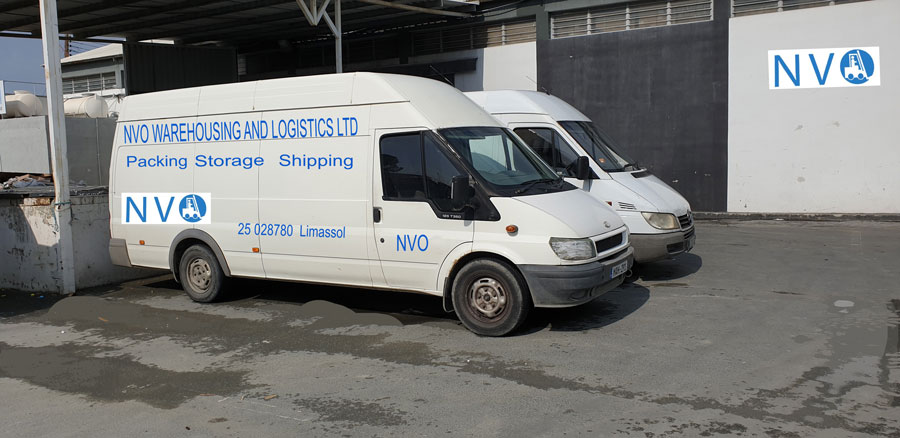 Transportation is a demanding industry requiring professional and reliable service. NVOCY transport was founded with the intention of providing that degree of service to the many needs of our clients.
Over the years, this dedication to high-end quality service has driven us to success in our field and in the services that we offer.
Whether they are commercial or residential, big or small, local or long distance, we've got you covered. We have trucks on the road every day delivering freight, cars delivering courier in and around towns, and semi trucks hauling loads across Cyprus.
We aim to exceed all expectations and provide a stress-free experience.
Let the NVOCY team know of your needs, and leave the rest to us.
Are you moving today? Call Us (+357) 25028780 - 96273333