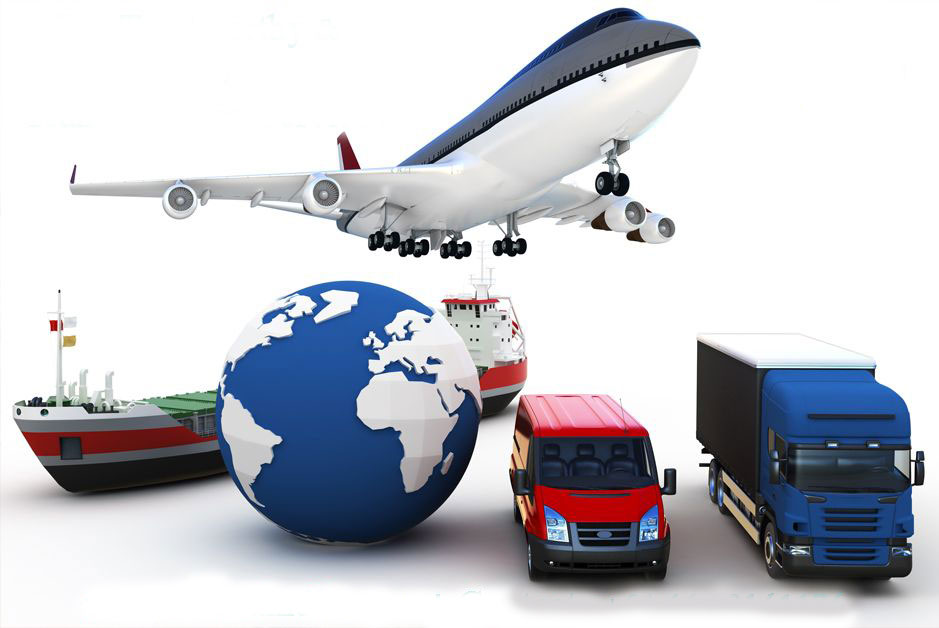 Our company also specialises in combining one or more types of transport for a single shipment. As part of our ability to cater to special operations, automotive logistics, retail logistics, consumer goods logistics and industrial logistics, we offer multi-modal logistics services custom-made and tailored, to suit your individual needs.
It's a simple and effective way to manage complex operations, which enables you to then focus on the core values of your business, safe in the knowledge that your logistics operations are in reliable hands.
Multi-modal logistics is beneficial because it enables you to combine complex transport and logistics into a single operation. This removes the complexity and means you can save on hassle and costs.
We have a network and multitude of warehouse sites you can make use of and we serve many industry sectors.
Contact us for more details, our friendly team are always happy to be of service.
Are you moving today? Call Us (+357) 25028780 - 96273333